THE ERASMUS+ PROGRAMME INFORMATION SEMINAR 2022-2023 / 2022-2023 ERASMUS+ PROGRAMI  BİLGİLENDİRME SEMİNERİ
The seminar will be carried out by Erasmus Exchange Programmes Office.
The seminar is open for all students ( Bachelor, Master, and Ph.D.). Erasmus Departmental Coordinators were also kindly invited to join the seminar.
Please, do not hesitate to ask your questions about the Erasmus+ during the seminar.
Details;
The Speaker / Konuşmacı : Cevher Aslan
The seminar will be carried out online on the Blackboard Open LMS
Seminar Date: 15.02.2022
Time: 16:00-18:00
The Seminar will be carried out in English.
Please click on the below button "join meeting" for the seminar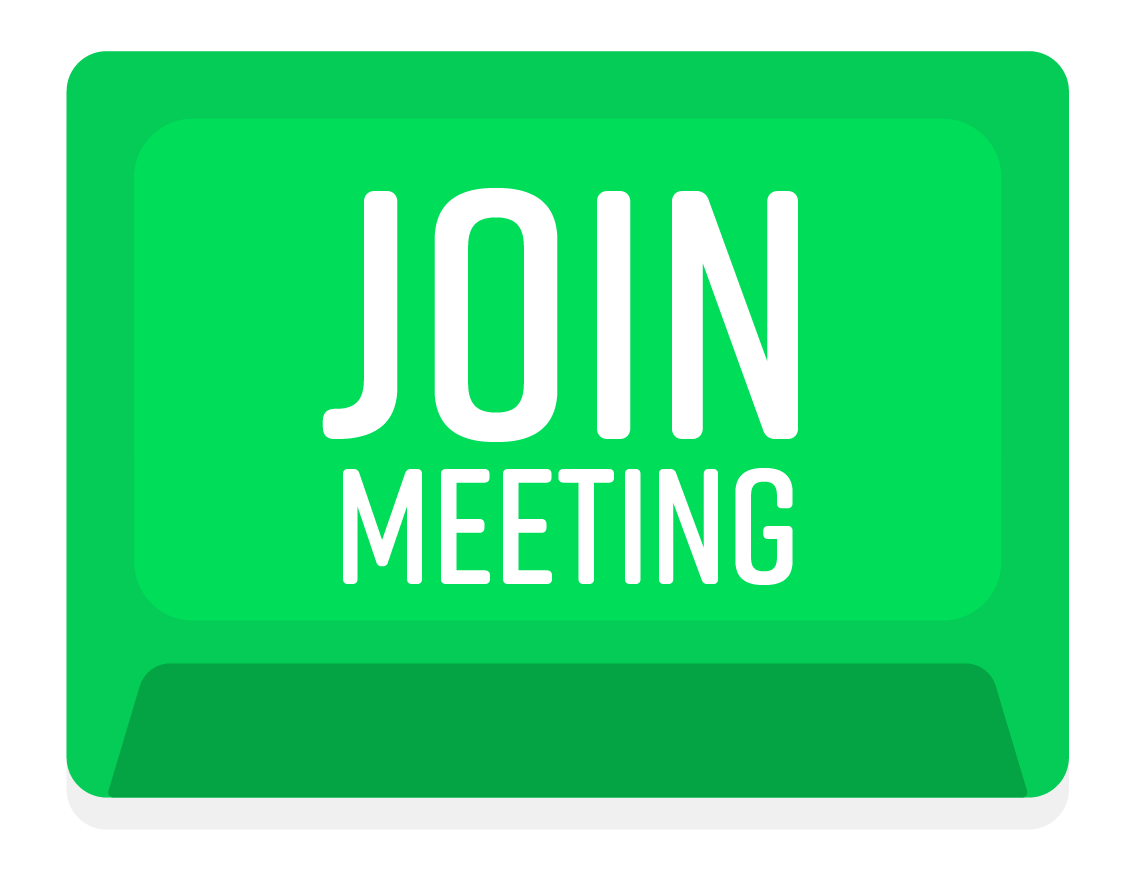 Head titles of the seminar
Student Mobility for Studies Between Program Countries
Student Mobility for Traineeship Between Program Countries
Youth Exchange Programmes Between Program and Partner Countries
Training Programmes Between Program and Partner Countries